Label / Sticker Materials
Mirrorcoat paper stickers are the cost-effective options to select for your stickers and labels. Mirrorcoat paper sticker is a glossy white base paper sticker. This paper is mostly used for indoor purposes. However, it can also be used for outdoor if is a short period of time. Glossy white labels are the most popular type of label material which provides an attractive color when it comes to 4 color process to your label design. Lamination or UV coating can be used to keep the glossy effect.
WOODFREE STICKER (SIMINI)
Simili or Woodfree paper stickers are the cost-effective options to select for your stickers and labels. Simili paper is a rough matt white base paper sticker. It is a good selection if you do not want to have any shiny effect and it's easy for writing.
ART PAPER STICKER
Semi matt finishing suitable for barcode printing, electrical parts and other general labeling. Normally for Plain sticker roll
BROWN CRAFT STICKER
Brownish and coarse surface, for labels where authentic and natural appearance is needed. Good stiffness, porosity, and printability.
DIRECT THERMAL STICKER
Direct thermal labels are normally used to print food information such as products to be frozen. Instead of using ink to print this label, the printer uses heat-sensitive material which turns black when exposed to the thermal print head.
The images and content of the thermal can be faded away if they overexposed to heat and light. Therefore, the environment or location of this direct thermal label to be used is extremely important. This label is more suitable for groceries as the items normally do not overexposed to heat and light.
SILVER / GOLD FOIL STICKER
WHITE PP STICKER
PVC sticker is waterproof, hard to tear and has bright radiant color. This makes it very suitable for product labels, wet items labelling. PVC plastic sticker is specially made to withstand water, scratches, and prolonged use without color fading. Widely used across frozen food and beverages, cosmetics, toiletries, luxury articles and promotional labeling, that requiring durability with resistance to moisture, prevents spillage and functional squeezability.
WHITE PP STICKER (MATTE)
Matt surface, writable & Tear Resistance
Common apply in industrial usage & electrical tags
TRANSPARENT OPP STICKER
Clear labels allow your products to demonstrate through the label for an impressive effect. For example, you may use clear labels to highlight your product if your product is a unique color. Clear labels are normally used on cosmetics, health and beauty products, water bottles and etc. Clear labels can be designed in any shapes that you want and we also have different selection of customize die-cut shapes and clear material which can give you the best and unique shapes of labels.
YUPO STICKER
High moisture resistance and tough white label stock generally used as superior aesthetic value labeling. Tabletop tagging against mild acid, alkali and grease attack.
SILVER / GOLD POLYESTER STICKER (BRIGHT / MATTE)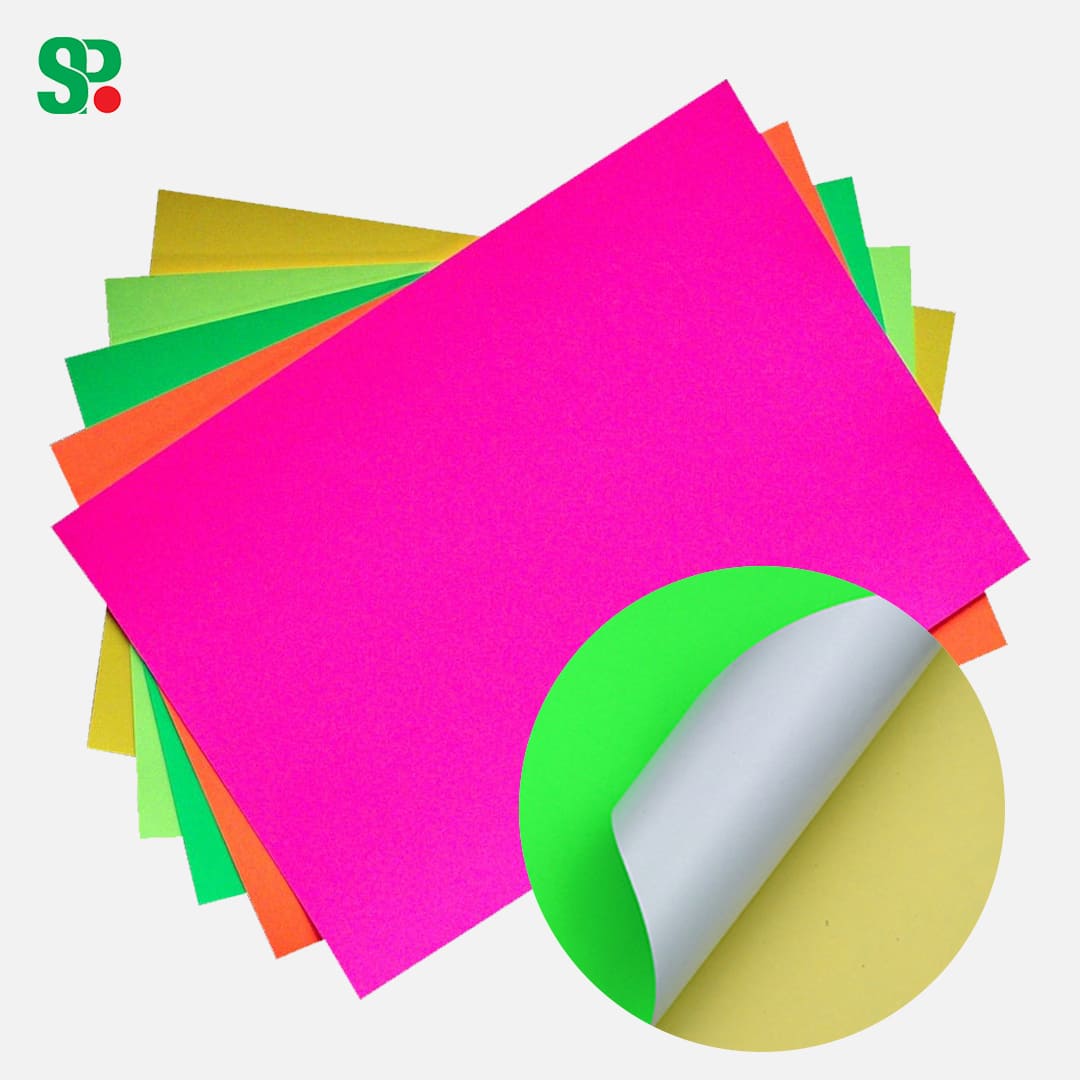 FLUORESCENT STICKER
This labels and stickers are suitable for promotions items, to call awareness to industrial hazards and for safety information. It can also be use as an indicator such as mark inventory or code shipments.
Fluorescent label can provide you this visual effect which can catch your customer's attention faster than the normal regular labels.
VOID STICKER
Transparent / Translucent tamper sticker
Security hidden message or pattern reveals when removing the sticker
TYRE STICKER
Suitable for rough and uneven surface
Metallised material
DESTRUCTIVE STICKER (EGG STICKER)
Smooth matt white surface and breakable material. For security labeling.